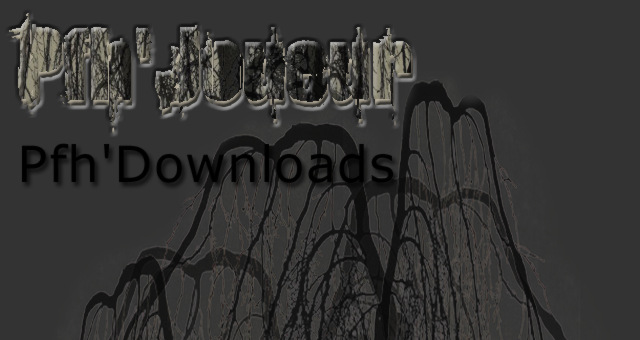 Download version 1.1 -- full install.
Updater for version 1.0 to 1.1.
Alternate download site at shebob.com
Note this installer now works with Mac OS 9.1 and up.
To play Pfh'Joueur with the Aleph One install the above version of Pfh'Joueur, replace the Infinity application with Aleph One and use these scripts the Aleph One scripts folder.
Stuffit Expander is available at: http://www.aladdinsys.com/expander/index.html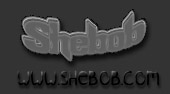 Updated December 20, 2001